Mosaic Sky finally came together in 2018 after Matthew had spent nearly 10 years looking for willing and skilled musicians to join him in a quest to take on the world with his music.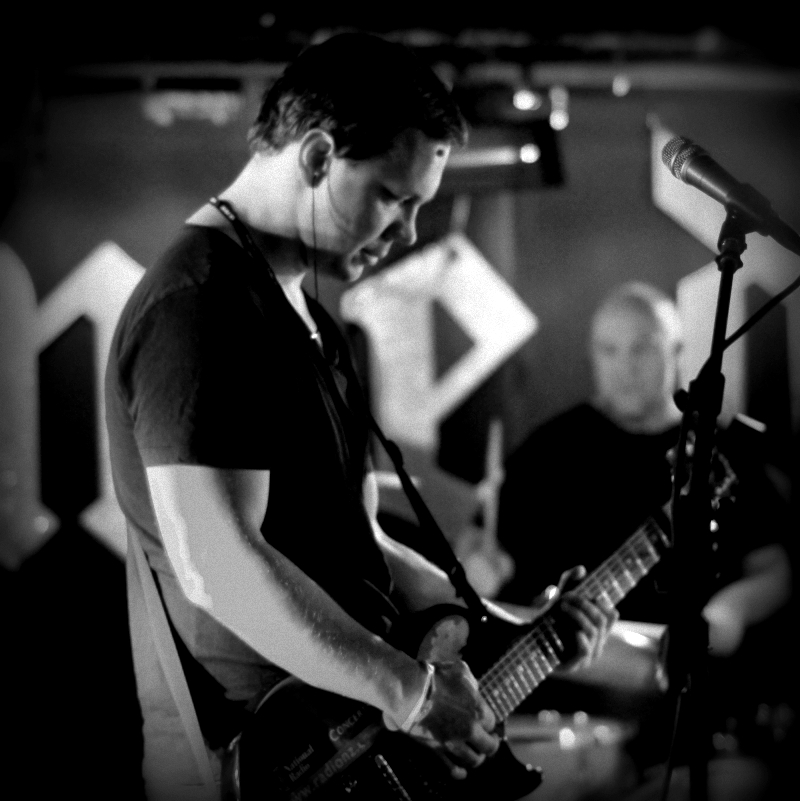 Front man Matthew Thompson plays guitar and vocals. He is also the man behind the compositions that you hear.
He has been in a multitude of musical projects in the past, and lives for having his music performed on stage.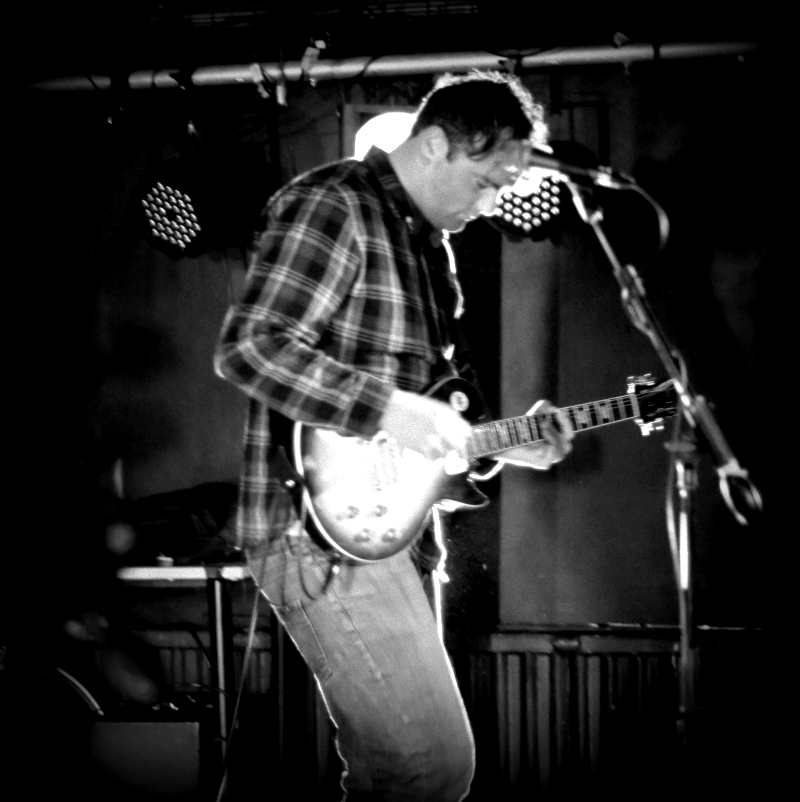 Guitarist Pete Conway plays guitar, with 6 layers of distortion and some fancy finger work he adds a whole extra dimension to the soundscape.
Pete enjoys writing music of his own, and has a new musical project under construction as well.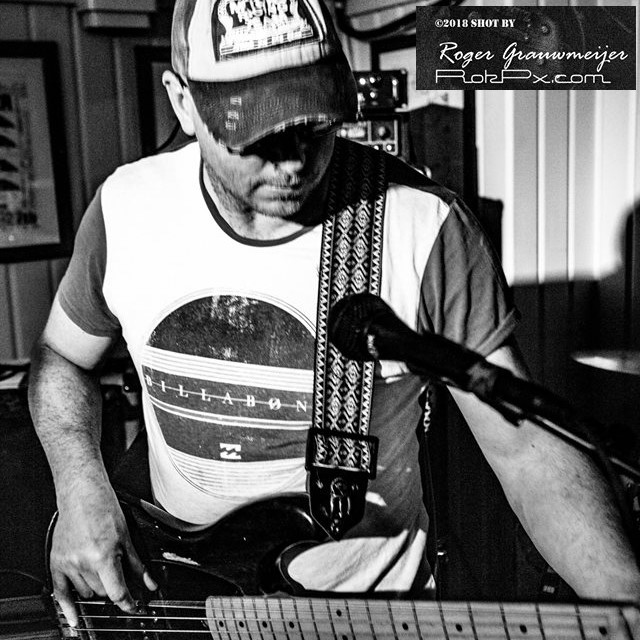 Nathan Jaquiery is the man on bass adding a solid foundation and a melodic element to the music.
Nathan enjoys playing in a couple of other bands including Ambulant and with singer/song writer Ollie Crooks. He starting playing in late 20's, never looked back.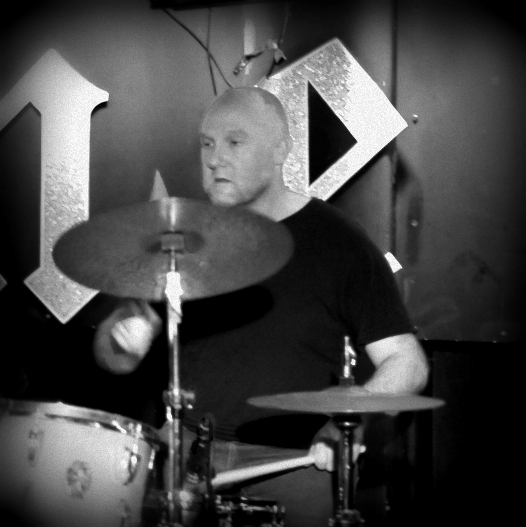 Drummer Dwayne Chisholm brings it all together and drives the music forward with interesting and unique beats.
Dwayne has been drumming with a variety of people since his early 20's and enjoys being part of this exciting adventure.